Il faut refaire le plein
Une meilleure météo, enfin une bonne récolte et des bordures législatives à corriger: voilà les souhaits des vignerons pour la nouvelle année.

Une tradition perpétuée sous le signe de la qualité
Réception de nouvel an 2018 chez Domaines Vinsmoselle

Starke Figuren an der Mosel
New Year Reception

Guide Hachette des Vins 2018
Les vins luxembourgeois dans la cour des grands vins du monde en 2017

Article published in "Meininger's World of Pinot"
Meininger's World of Pinot 

Zuckersüße Rosinen sind klasse
An der Mosel hat die Auxerrois-Strohweinproduktion des Weinjahrgangs 2017 begonnen

Article paru au "Le Quotidien"
Vin de paille: rien que le fruit

Pressing of "vin de paille"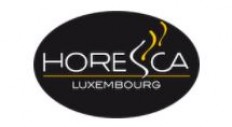 Der neueste Zugang Domaines Vinsmoselle
Article paru au Luxemburger Wort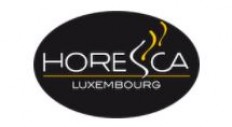 Découvrons le millésime 2017 avec les primeurs
Article paru au journal Horesca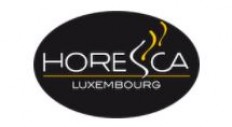 Vendange tardive 125 degrés oechsle
Article published in Horesca

Pinot Blanc Enschberg Fût de Chêne
Article ublished in Letzeburger Bauer 01.12.2017

13. Fête des Vins et Crémants
Article published in Letzeburger Bauer  01.12.2017

Article published in "Luxemburger Wort" on 12.09.2017
The Luxemburger Wort describes the first day of the grape harvest in the Mosel Valley at Domaines Vinsmoselle.