Contact us
For any suggestions and / or claims feel free to contact us :
Domaines Vinsmoselle
BP 40 | L-5501 Remich
12 route du vin | L-5450 Stadtbredimus
Tél: (352) 23 69 66-1 | Fax: (352) 23 69 91 89
E-mail: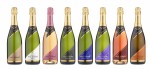 ---
Crémant de Luxembourg

Crémants of Luxembourg
With more than 300 winemakers, Domaine Vinsmoselle, Luxembourg wine market leaders, enjoys the diversity of the soils in the Moselle Valley to produced rich and varied Crémant de Luxembourg with distinct flavour.
This is quality sparkling wine of the highest calibre. The name  « Crémant »  has been used for sparkling wine from Luxembourg since 1991, provided the legal requirements are met. An innovative spirit, awareness of tradition and creativity have combined to create, in just two decades, a product that enchants even the most discriminating connaisseurs. The crémant is based on healthy, aromatic grapes with a refreshing acidity, favoured by the geographic location of Luxembourg's winemaking region. The selection of cultivars, composition of the vintage and the maturity period combine to make unparalleled products, turning Crémant de Luxembourg into a very special experience for the palate.
The term « Crémant »  may be used only for quality sparkling wine, white or rosé, with protected designation of origin if:
- the grapes are harvested by hand
- the wine is obtained from the must from pressing whole or destemmed grapes
- no more than 100 litres of must are obtained from 150 kilos of grapes
- the vintage turns to sparkling wine through a second alcoholic fermentation in the bottle
- the vintage is stored on its lees for at least nine months without interruption in the same winery
- the sparkling wine is separated from its lees by disgorging
- the highest content of sulphur dioxide may not exceed 150 mg/l
- the sugar content amounts to less than 50 g/ l
Our Crémants are exclusively produced by POLL-FABAIRE.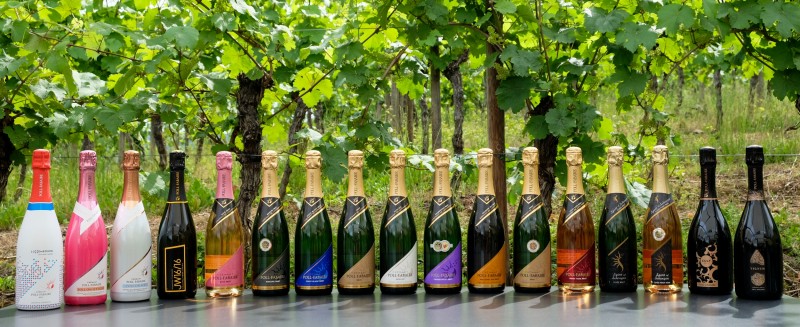 ---

Interested in our Crémants ?
---