Contact us
For any suggestions and / or claims feel free to contact us :
Domaines Vinsmoselle
BP 40 | L-5501 Remich
12 route du vin | L-5450 Stadtbredimus
Tél: (352) 23 69 66-1 | Fax: (352) 23 69 91 89
E-mail: info@vinsmoselle.lu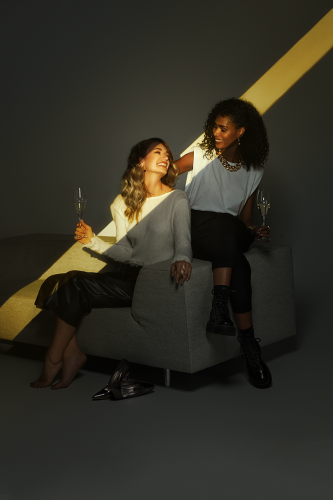 Casual Chic, Lifestyle, Feminine
POLL is the partner of active women during their aperitifs with friends. It's the crémant for getting together, having fun and sharing a moment together. POLL is also a seducer who knows how to talk to you and make you laugh in all circumstances.
Our crémants
The nine shades of Poll - a cuvée for every taste.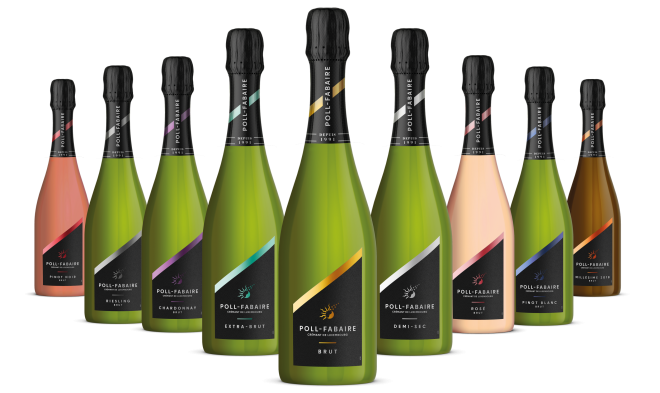 All the wines can be tasted in our wine shops. Visit us